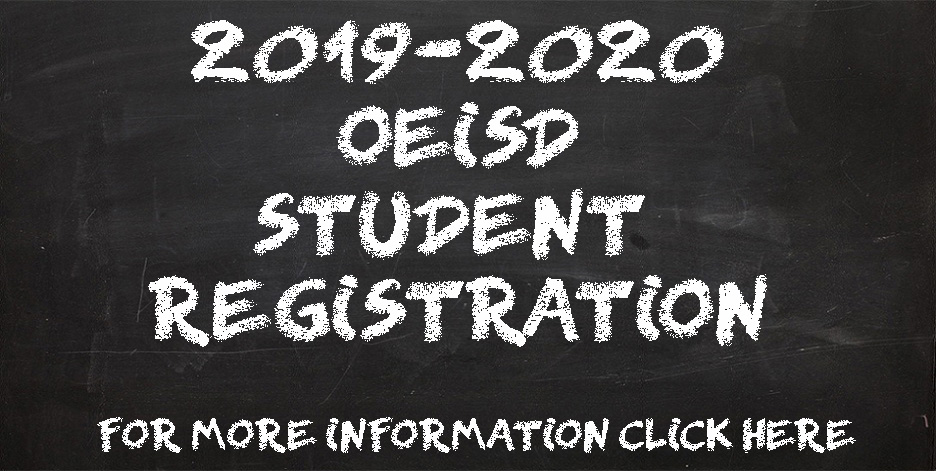 * Dates of Registration:
8/1/19 – New Student Registration: 1-7:00PM ( Last Names A-M)
8/2/19 – Returning Student Registration: 1-7:00PM (Last Names N-Z)
8/3/19 – New/Returning Student Registration: 12-4PM
8/16/18– Schedule Pickup 9-12PM 1-6PM (Parents MUST Attend to sign Student Code of Conduct and Handbook Form) (Please be Prepared to take care of any outstanding fines if applicable)
**ATTENTION: Parents of students PK3-2nd Grade: Bus ID pictures will be taken
at the cafetorium during schedule pick-up on August 16th. 9AM-12PM & 1PM-6PM
Student Parking Permits will be available on August 16 at schedule pick up.
Required Documents:
1. Parking Application (available at schedule pick up)
2. Drug Testing Authorization Form (available at schedule pick up)
3. Copy of Drivers License
4. Copy of Insurance
5. License Plate #
*A $1 fee will be assessed for each additional parking permit.
(*All Scheduled Dates Will Be Held In The Junior High Cafetorium*)
* Proof of Residence is Required*
Acceptable POR are:
Current Utility Bill (Cable, Electric, Water)
Builder's Lease
Rental or Lease Agreement
Contract of Sale
Notary Letter or Court Document Supporting Guardianship or Power of Attorney
(Voter Registration Cards WILL NOT be Accepted)
*Transfer Students Must Complete Student Transfer Form*
*Tips & Reminders:
Have your email & proof of residence ready.
(Need an Email account? Create a free Gmail account here)
Fill out and print your Registration packet.
If you do not have print capability, come on the dates listed and you can complete the documents for enrollment on one of our computers and print there.
New Students Returning Students