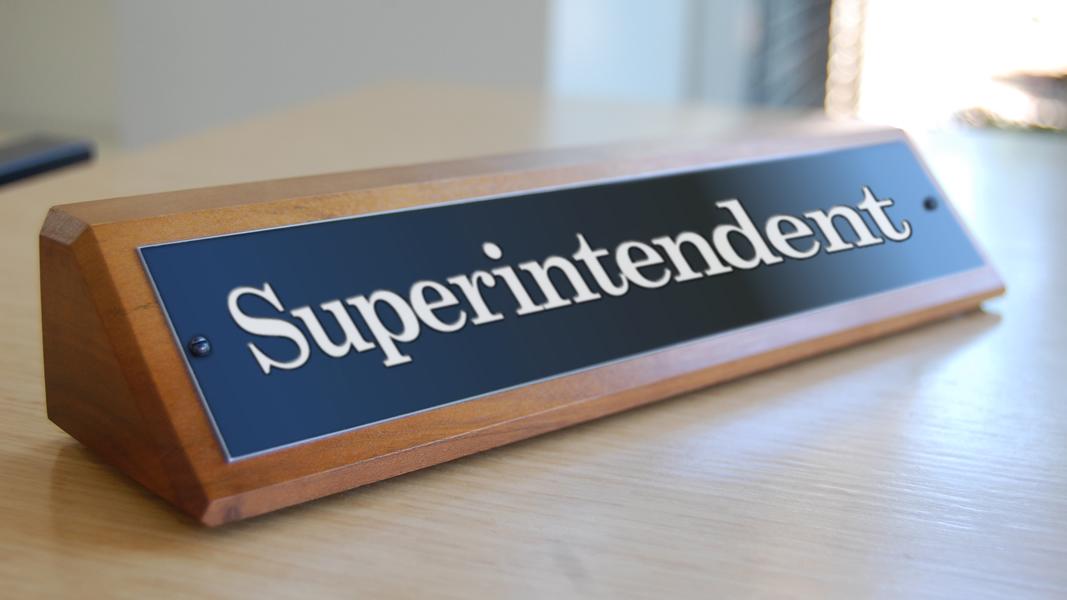 Welcome Staff, Students, Parents and Community Members to Odem-Edroy I.S.D.
Our district is committed to providing our students every opportunity to exceed their potential in order to be prepared for their next phase of life after graduation.
Our district is proud of our accomplishments to date and even more excited about our future and the opportunities that lie ahead. Odem-Edroy ISD recently earned NINE ACADEMIC DISTINCTIONS from the Texas Education Agency based on our STAAR Performance for the 2014 school year. Odem Junior High was one of only 158 campuses in Texas to earn all seven out of seven academic distinctions based on their strong performance. Odem Elementary and Odem High School each earned one academic distinction as well. Odem-Edroy ISD believes that DATA is our number one instructional resource and our teachers are truly committed to using the information to not only close gaps per subject area, but also down to the individual student level.
Next, Odem High School is truly a proponent of post-secondary preparation whether our students plan to attend college, trade school or enter the work force, their primary goal is to continuously seek ways to assure our students are ready. The campus offers several College for All introductory and preparatory courses including a class for success with the ACT or SAT exam. Students who desire to attend the CRAFT Training center in Corpus Christi have that unique opportunity to gain a field industry certification while attending high school where they are ready and employable upon graduation. Additionally, OHS works collaboratively with DelMar College and Texas A&M Kingsville to provide a plethora of dual credit enrollment opportunities.
Odem Junior High offers our students the opportunity to participate in STEM elective courses where it is our sincere desire to begin early talking about career choices and especially the opportunities with regard to math, science and technology. The Computers on Wheels referred to as "COWS" are frequently seen and used throughout the junior high classrooms as technology is a focal point of all teaching and learning. At Odem Elementary, we are extremely proud of our OWL AMBASSADORS program where each week three students based on their leadership traits are selected to welcome guests and serve as key figures with campus events for the week. Additionally, our teachers at Odem Elementary are truly embracing technology as an integral part of the learning process where they effectively use interactive whiteboards to engage students, and our Barnes and Nobles NOOKS to enhance the love for reading. We are especially proud of Odem Elementary as being named a finalist for the 2014 H-E-B Excellence in Education for Early Childhood Programming for Texas where they received $5,000 and were recognized for their achievements with other state finalist in Austin.
Our district aims to provide a rigorous experience each day in the classroom where our teachers work extremely hard and effectively to assure students are required to be "critical thinkers" of the content. We expect our students to work collaboratively and cooperatively with fellow classmates as they transfer and apply their daily learning to a real world application and understanding using technology as a tool to create simple products capturing the essence of the lesson.
Our district is blessed to not only have some of the most dedicated and hard working teachers in state who are committed to excellence in instruction on a daily basis but also an incredible team of leaders. We have a curriculum department that is resourceful and supportive in meeting our teachers's unique content instructional needs as we have both full time and part time content specialists or coaches. We have a full time Curriculum Director, Federal Programs Director, Technology Director as well as, a full time English-Language Arts-Reading Content Specialist. We are fortunate to have part-time Science and Social Studies Content Specialists. Our team of campus principals and assistant principals serve as our primary and most important instructional leaders as they provide ongoing support and resources to our teachers to exceed their potential as classroom instructors.
Our special programs are designed to meet the unique needs of our student population whether they receive services through the R.T.I. process (Response to Intervention) or our Special Education services where our goal is to design individual programming that affords them the opportunity to be successful. Our Gifted and Talented program affords some unique opportunities for our elementary and junior high students and at Odem High School through our Pre-AP and AP courses. The district provides a variety of instructional programs whether led through small group classes for struggling readers and taught by specially trained teachers, or through a variety of educational software programs that allow the student to have their unique needs met.
We believe well-rounded students who are afforded the opportunity to participate in extracurricular opportunities that not only develop their interests and talents, but also LEADERSHIP SKILLS, are the most important motivators for our students to put academics first.
The Spirit of OHS Band is a true and shining star here in our district with their continuous awards and recognition they have earned over the past few years. The OHS Band has received ten consecutive years of superior ratings at the Marching Contests. In 2013, the OHS Band was a State Semi-Finalist. Sweepstakes Awards were earned in both 2014 and 2015. In 2015, the Odem-Edroy ISD Band programs were named the 2015 NAMM Foundation Best Communities in Music Education for the district. The Odem Junior High Band received the ATSSB Outstanding Performance Series being State Runner Up 2014, State Champions in 2015 as well as, Sweepstakes Awards for both 2014 and 2015.
Our athletic department is committed to developing our athletes and in 2014, the Odem Owl Varsity Football team earned the State-Quarter Finalist title with a 12-2 record. In 2015, they earned a 12-1 record and earned the Regional-Semi-Finalist title. These awards are only a couple of examples of the incredible performance of our athletes and our coaching staff.
Our AG program has tripled its student enrollment in the last five years and has qualified multiple teams at the state FFA level and earned countless awards and recognition. With our Supervised Agriculture Experiences (SAE) we have increased our participants at the county and major stock shows by our students placing in the top ten with both animals and agricultural mechanics.
Our district is extremely grateful to our community in the recent passing of a major facilities bond. For over two years, a forty-member committee comprised of community and faculty met to determine the needs and desires for building projects to go before the board and to the public for approval. With the community's support, we are in process of building a new high school and providing renovations at the other campuses as outlined in the school bond pamphlet provided to our community members. Please visit the district website and click on the bond process tab on the left to see pictures of the progress made to date.
We encourage each of our community members to visit the different campus and department websites to see all of the different things that are going on throughout the district. We are grateful to our community members and your support you provide each of us on a daily basis.
In our service to our students, we encourage you to visit our campuses and volunteer your time if you are able to do so. We welcome you to our campuses and departments and are eager to tell our story of the great things that are happening here in Odem-Edroy ISD.
As I complete my fifth year here in the district as your Superintendent, I truly admire our dedicated staff, faculty, students, parents and our community at large. You are some of the greatest people I have ever had the privilege to serve alongside.
Please don't hesitate to visit me or give me a call here at my office. Ms. Christine Garcia is my Administrative Assistant and she is a great resource here in my office who is willing to assist you in any manner possible. You may reach either one of us at 361-368-8121 ext. 223.
Sincerely,
Dr. Lisa A. Gonzales
Superintendent of Schools
gonzalesl@oeisd.org